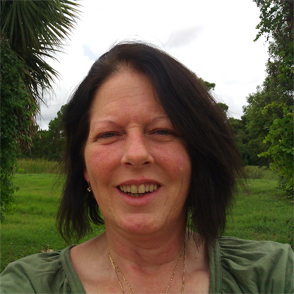 The journey begins with proper motivation, preparation, instruction and training.

Each session includes energy clearing and attunement with energy healing.

Certifications include 5th generation Reiki Master and Ordained Minister.

I have 25 years experience in Tibetan Buddhist Meditation Practice and Training.

Private sessions are scheduled in person local to the Tampa Bay area or by pre-arranged phone call for distance sessions.

Schedule an appointment for your pets too --- pet's love energy work!

May my body, speech and mind always benefit others and honor my precious teachers, H.E. Garchen Rinpoche and the Venerable Khenchen Rinpoche and Rev. Karen Faurote, my Reiki Master.

Email or call 727.455.5340 for further information or to schedule an appointment.

I dedicate all merit and innate virtue to the benefit of all beings.

Paypal donations accepted
Suggested donation: $1 per minute
---
May all mother sentient beings, boundless as the sky, have happiness and the causes of happiness.
May they be liberated from suffering and the causes of suffering.
May they never be separated from the happiness which is free from sorrow.
May they rest in equanimity, free from attachment and aversion.
---